Magna Romagna - Atto Secondo EP
Magna Romagna - Atto Secondo EP
After their first official release ever, back in september 2019, the two guys Simone Gennari known as "Genna" and Davide Genchi known as "Enki" are ready to send out their second EP ...well actually it's more like an album, 'cause it will contain no less than 13 tracks! Most of them are in good old classic lento style, all are in original versions and some of them has been remastered for the release.
 
Tracklist: ? ...like last time the tracklist will remain a secret until it is revealed when you see it in the shops.
The EP/Album will be released on Februray 14th (Valentines Day), the perfect gift for your chosen one! ...but untill then you can check out Magna Romagna's History Channel on youtube where you can find many of their unofficial remixes ...You can also find a playlist with all of them - as of now we can find almost 40 remixes! and more are added occasionally...
Magna Romagna Remixes on YouTube: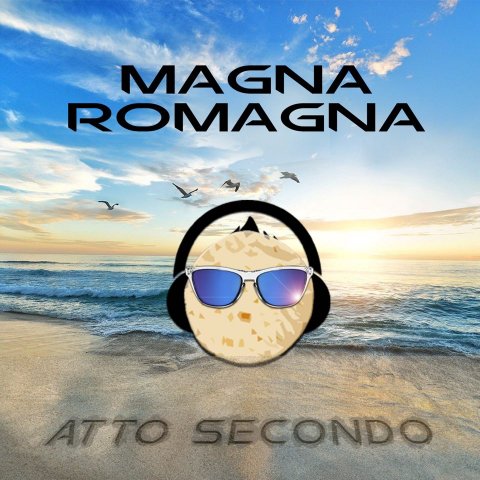 Label:
Moto Remoto Records (Italy)
Release date:
February 14th, 2020