News
While hopefully waiting for another new EP from Magna Romagna, there is now a new single out, a rest...
The new track by Glaukor and Morgana is already out in the stores and streaming, but will also be in...
A new italodance compilation series has appeared on Spotify (perhaps other streaming/stores too). It...
Articles
Around one month after the first The Plaze Techno Night / Extravadance Reunion with DJ Lhasa (See article about this event here), it was announced that a Part 2 would be held on the 1st of April 2017 this time with another italo-legend, Danijay!... T...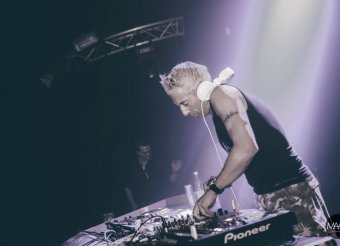 Once upon time, that's how most adventures start and on this occation it almost feels the same with this being an almost unreal evening - a wonderful comeback!In the middle of the 00's a good healthy amount of italodance-artists visited Denmark atten...
Just released