News
MAY 15st, 2023... And Standing Records again presents us with another gift in the form of an excelle...
Miani, the italian singer from the 80's is still very active and is now back again, but this time he...
The German hard dance music producer, singer and songwriter CRUSHI from Kiel released a new "It's Cr...
Articles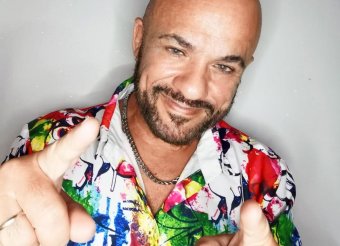 You started producing back in the 80s with your first release "Follow Me" from 85, tell us how you got into the business and how that single came to be.As a simple person who loves music, I started as a DJ, and the desire to make my creations heard l...
When and why did you begin to produce music?Since I was a child I always liked to listen to music. Thanks to my family I had the possibility to discover at the age of five the piano, studying it for a while at school. After that I took lessons with c...