News
Marq Aurel and Mr. Di are back with a new single on RLM (Redlight Media / Italodance records) includ...
Marco Marzi and Marco Skarica is releasing a collection with some of their old tracks together with...
Music producer and DJ Francesco De Giorgio better known as Manovale Sonoro has released a new remix...
Articles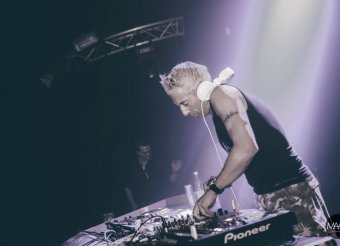 Once upon time, that's how most adventures start and on this occation it almost feels the same with this being an almost unreal evening - a wonderful comeback!In the middle of the 00's a good healthy amount of italodance-artists visited Denmark atten...
Listen to the entire story here:http://italodanceportal.com/sites/default/files/Dance%20Room%20trip%20by%20George.mp3In the end of March it was announced by Radio Emotions, that their radio show "Dance Room" with Dallas & Geekerd, Magna Romagna,...